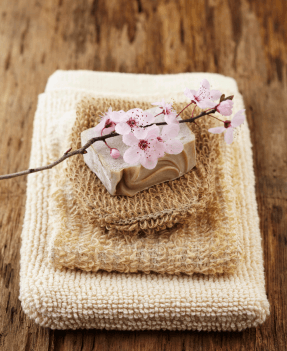 Microneedling
---
A new innovation in aesthetic medicine for the treatment of fine lines, acne scars and skin's texture and tone. During this procedure, the Eclipse MicroPen® is used to create controlled micro-injuries to the skin in order to produce collagen and elastin. Safe for all skin types.
---
Standard Treatment
$350
---
Platelet-Rich Plasma (PRP)
$500
"Vampire facial" Stimulates your stem cells resulting in the growth of new collagen and elastin.
---
Chemical Peels
---
VI Peels
$235
---
With Enhancer
$265
Gold standard for superficial peels. Represents the next generation of chemical exfoliants unlike any others you might have experienced. Each treatment includes a specially formulated post peel kit which is an essential component for treatment success, ensuring superior results to improve the skin.
---
Salicyclic Acne Treatment
$110
It is great for treating clogged pores and acne. Suitable for most skin types. People with oily, ance-prone skin tend to see the best results.